I got so hooked up with
this game
lately when there was limited connectivity to the internet. Best game to ease boredom. Holy craps! It's too addictive. Can't get enough shooting those cutesy little devilish crawlers from getting to the other side of the board. Gaarrhhh!!!
Some SS taken here. Not sure if my strategy was right. Oh well.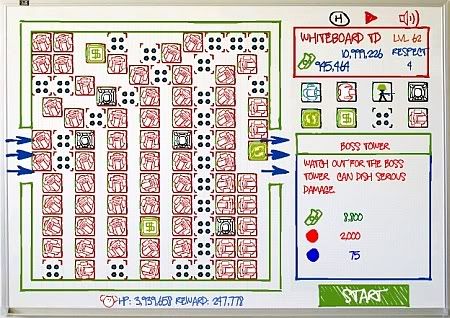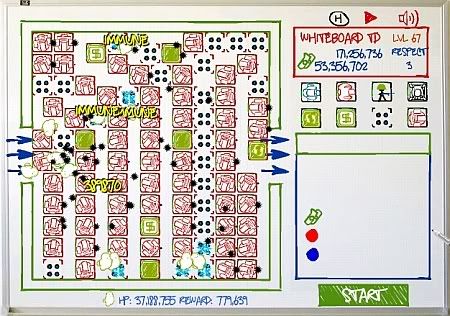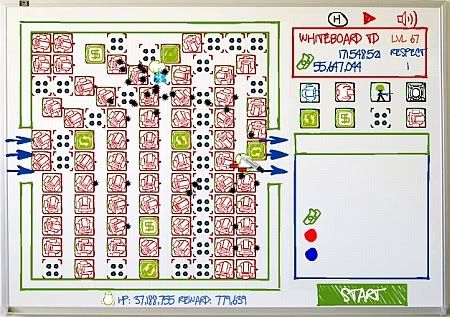 Finally I got grilled! x.x
I will be back!